Sicily is a fascinating island located in the heart of the Mediterranean Sea. It is the largest island in the Mediterranean, with a population of over 5 million people. The island is known for its diverse geography, including rugged mountain ranges, rolling hills, and beautiful beaches. Mount Etna, one of the world's most active volcanoes, is also located on the island, adding to its unique landscape. Sicily has a rich cultural heritage, shaped by the many civilizations that have inhabited the island over the centuries. From the Greeks and Romans to the Arabs and Normans, Sicily's history is a tapestry of different cultures and traditions. This diversity is reflected in the island's art, architecture, and cuisine, which draw on a range of different influences.
Sicily is home to a number of UNESCO World Heritage sites, including the ancient ruins of the Valley of the Temples in Agrigento, the mosaics of the Villa Romana del Casale in Piazza Armerina, and the baroque towns of the Val di Noto. These sites offer a glimpse into the island's rich history and are a testament to the many different cultures that have left their mark on Sicily over the centuries. In addition to its historical and cultural heritage, Sicily is also known for its vibrant festivals and traditions. These include the Festa di Sant'Agata in Catania, which honors the city's patron saint, and the Holy Week processions in Enna, which are a moving tribute to the Passion of Christ.
Finally, Sicily has also made significant contributions to the world of literature and the arts. The island is the birthplace of several famous writers, including Luigi Pirandello and Leonardo Sciascia, and has been the inspiration for countless works of art and literature over the centuries. Sicily is truly a remarkable island, with a rich history, diverse culture, and stunning natural beauty that is sure to captivate anyone who visits.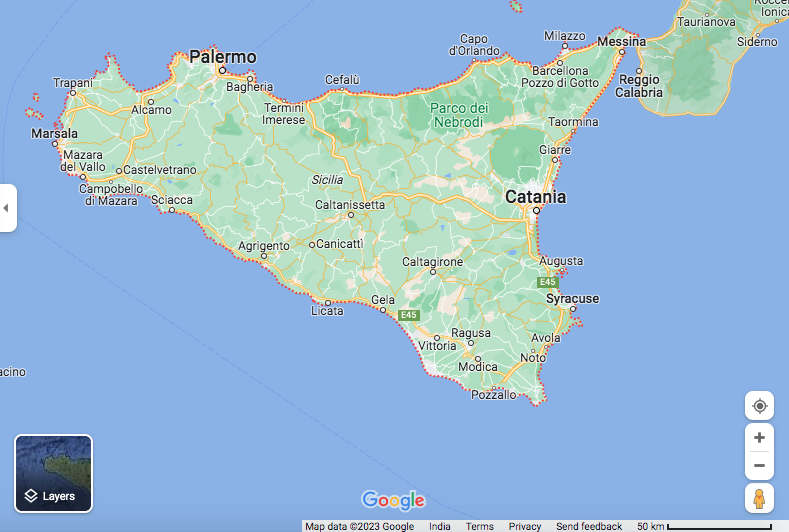 View, Read and Learn More Here